Get the medical information you and your partner need to make a decision today. We are here to better inform you about your pregnancy and your options so you can move forward with assurance. At BsideU for Life, we offer free and confidential medical services, options counseling, education, and support so you can find clarity in your next step.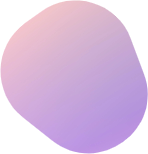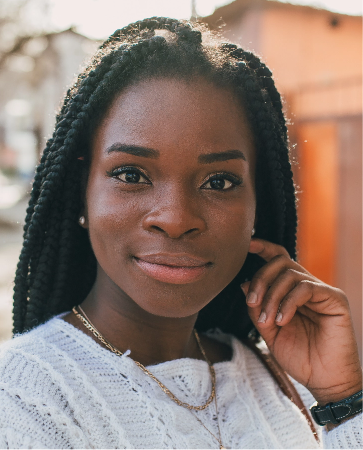 Need Answers to Your Many Questions?
Need Answers to Your Many Questions?
We are here to answer your most pressing questions when faced with an unplanned pregnancy. See some of our most frequently asked questions. Get clarity and be informed so you can discover what's next in your journey. You are not alone.
LEARN MORE
Don't Walk This Road Alone.
Our non-judgmental team is here to provide you with compassionate care for your journey ahead. No matter where you are, we are here to support you and come alongside you. Contact us today to talk!
Make an Appointment