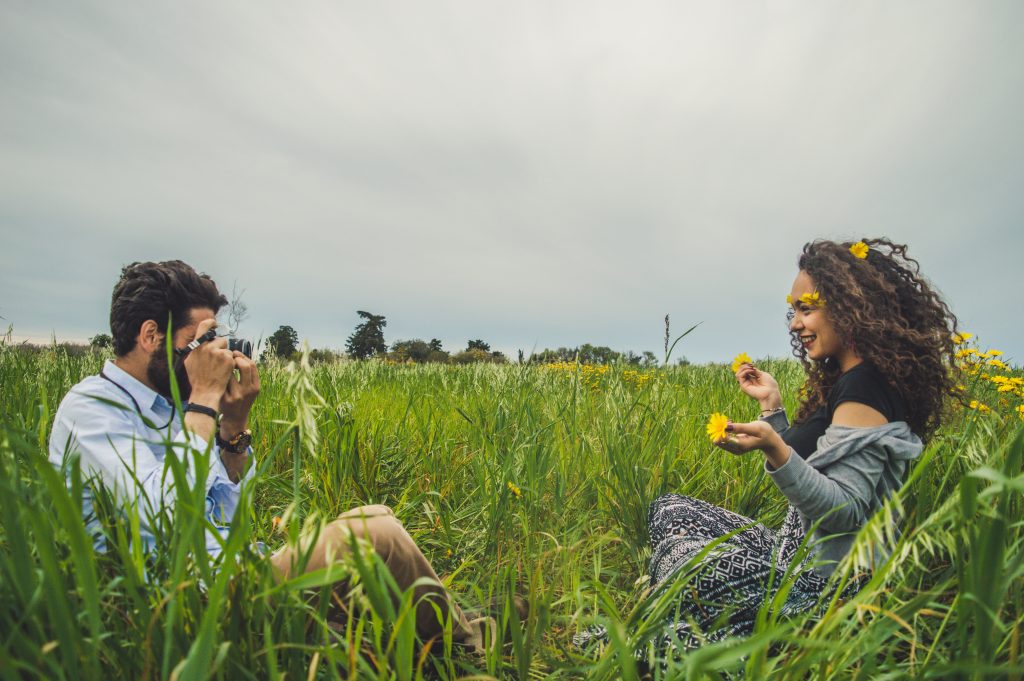 Abuse of any type is never okay. It doesn't matter if it's physical, mental, or sexual abuse. You deserve to be safe and respected. If you are experiencing abuse, contact the National Domestic Violence Hotline at (800) 799-SAFE (7233). You can also find help online at www.thehotline.org. 
Does Your Partner Know You Are Pregnant?
The American College of Obstetricians and Gynecologists (ACOG) reports that approximately 324,000 pregnant women are abused annually in the United States. Sadly, the abuse often begins with the pregnancy or increases after a pregnancy is confirmed. 
If your abusive partner is unaware you are pregnant, you need a safe way to inform them. Speak with a trusted friend, family member, doctor, counselor, or clergy member first. Make sure you are not alone with your partner when you discuss the pregnancy, and choose a public location if possible.
If your partner knows about your pregnancy and begins or continues abuse, you must consider moving to a safer environment to protect yourself and your baby. If unsure where to turn, text the caring team at BsideU for Life at (502) 309-4951.  
What Triggers Abuse During Pregnancy?
A person becomes abusive for many reasons, but there are no excuses. The following are some of the reasons pregnancy may increase the abuse:
The pregnancy was unplanned.
The abuser feels financial pressure with a first baby or another child.
The abuser worries they won't get the attention they think they deserve when the baby arrives.
What Is The Potential Outcome For Your Pregnancy?
Abuse during pregnancy can lead to any one of the following outcomes for your pregnancy:
Stillbirth
Pelvic Fracture
Fetal Injury
Preterm Delivery
Low Birth Weight
Placental Abruption (the placenta detaches from the uterus)
What Can You Do?
There are several steps you can take to protect yourself and your baby. The March of Dimes suggests the following:
Recognize you are in an abusive relationship.
Tell someone you trust.
Learn the phone number of your local police department and healthcare provider.
Find a safe place where you can stay if necessary.
Put together some extra cash and important documents. Have these items in one safe place so you can take them quickly.
Pack a suitcase with toiletries and a change of clothes for you and your children. Get an extra set of house and car keys. Leave the suitcase with someone you trust.
How We Can Help You
Talk with us if you are in an abusive relationship and do not have someone to confide in. No one has the right to abuse you. Protect yourself and your baby.
Contact us by calling (502) 589-9400, texting (502) 309-4951, or scheduling an appointment online. We are here for you.